No need code, directly check-out!
Avg. $20.99/Unit for 2!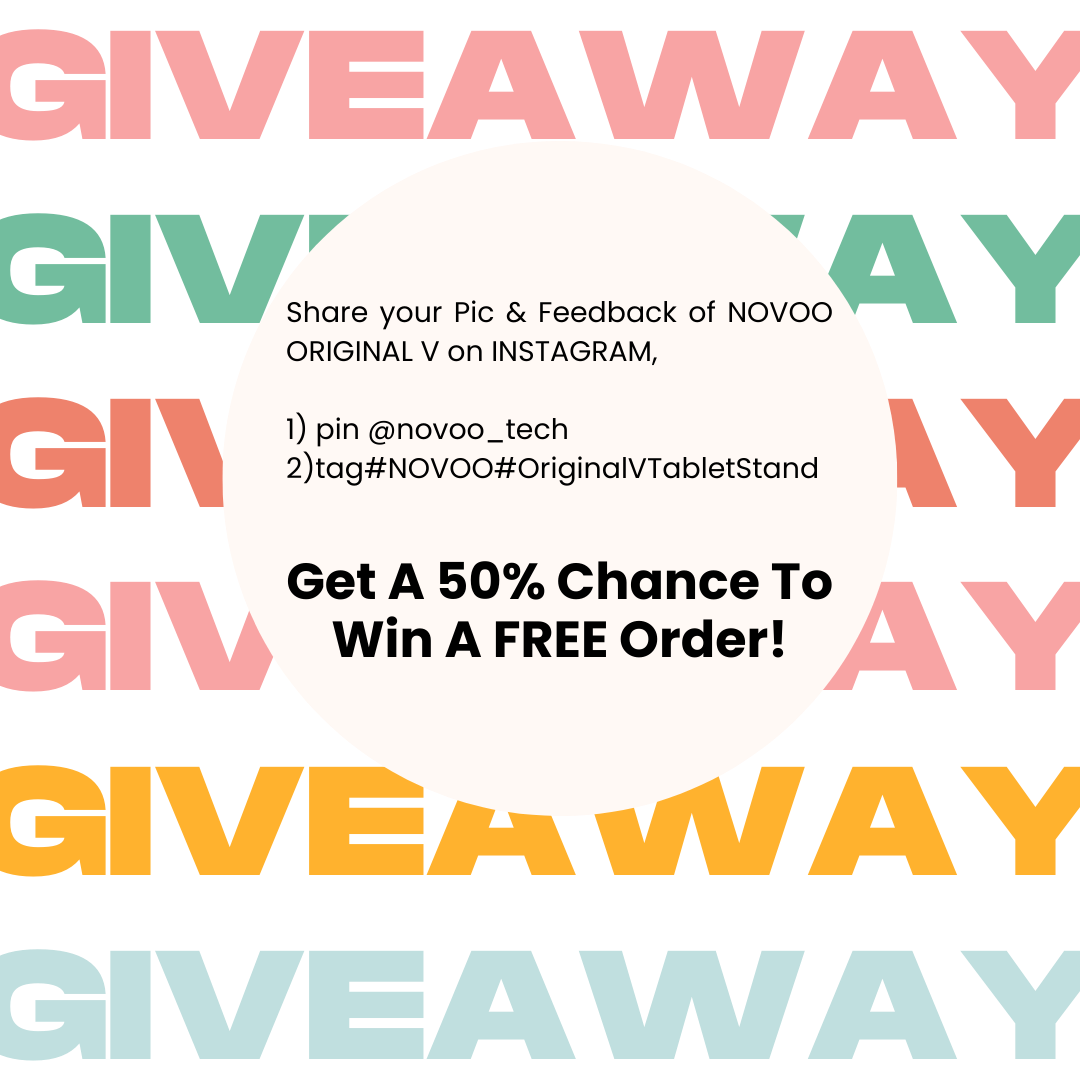 NOVOO Original V Tablet Stand - An Elegant Solution
The simple foldout stand enables you to efficiently perform various tasks with your device.
4 Ergonomic Angles (40°/50°/60°/66°) to Adjust Freely
A stand that keep your device light enough for everyday carry but robust sufficient to stand up to a day's work wherever and whenever, which can be positioned into any of 4 positions weighs almost nothing, and while it may add little thickness to your iPad, it does add considerable style. So whether you're working in a coffee, We're almost ready to stick up for you.
The simple foldout stand at the back of the NOVOO Original V enables you to efficiently perform one of four tasks with your device. In addition, the stand rests on just three points, so it's stable and reliable (don't we all need more things in our life that are stable and reliable?)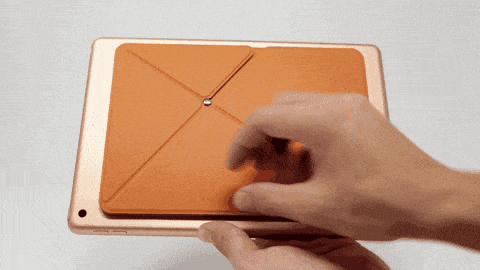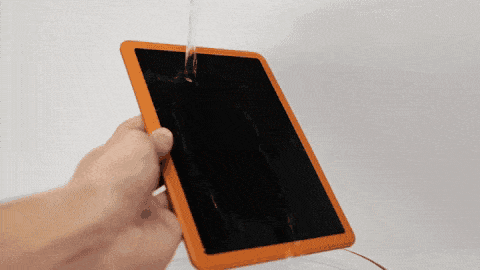 Made Of Stronger Durable Stuff
We made Original V of premium Vegan Leather, which against Scratches and Water-proof, also comes with Trackless Glue, washable, and reusable, to ensures your device is supported, excellent, and discreet.
Scenarios | Stick On And Standup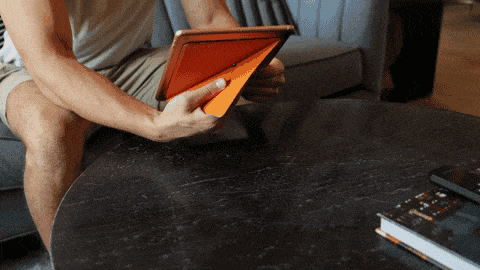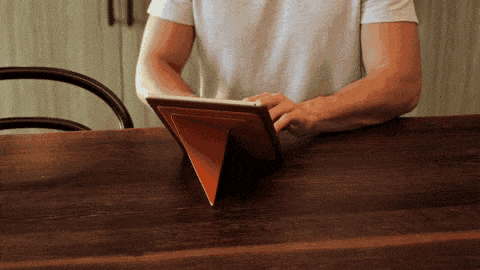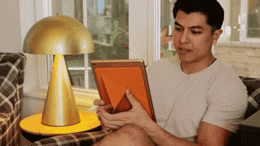 The adjustable and foldable design allows the tablet stand to be easily adjusted to different angles according to your needs. Free your hands when you watch movies, and videos, read, record, browse, facetime calls, games, cook, yoga or do fitness. This tablet stand is lightweight and convenient to take anywhere. NOVOO Tablet Stand allows you to enjoy a better life, work, and travel.